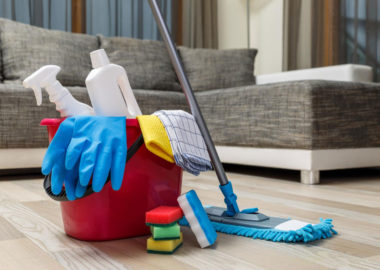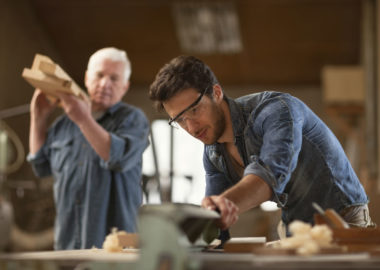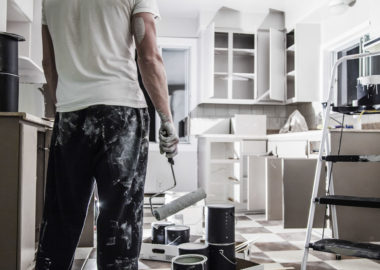 Choose the easiness by entrusting us with the cleaning and maintenance of your house, apartment or business: we are the employer and we assume all the charges and formalities related to the employment of your housekeeper and cleaning lady.
Indeed, during our first visit, we define your needs together, and take note of them.
Your housekeeper comes to your home on the days and times scheduled to perform routine or specific household tasks.
Its services can be regular or occasional.
Take advantage of the financial benefits granted to individuals.
Indeed, for households that are obliged to use external assistance for childcare, domestic work or assistance to elderly family members, there is a significant tax advantage.
The annual flat-rate allowance currently amounts to 5,400 euros per year, or 450 euros per month!
Source Tax Guide
Free and non-binding quote
Send us your request by briefly explaining the what you expect from us. We will contact you shortly to give you a probable cost, or to make an appointment if it is necessary to take additional information on site.

Our handymen are equipped with CB terminals, and therefore accept payment on site by credit card. You will of course get a bill.
Travail pro et soigné merci à cette société qui a réagi très vite mon peintre m'a laissé tombé et eux m'ont aidé aujourd'hui jour férié (Translated by Google) Work pro and neat thank you to this company who reacted very quickly my painter dropped me and they helped me today holiday
Archi Lux
Merci à vous !! Équipe super , grâce à vous mon institut de beauté à été entièrement rénové ! Je recommande vivement cette entreprise. (Translated by Google) Thank you !! Great team, thanks to you my beauty institute has been completely renovated! I highly recommend this company.
Co Co
Partenaire fiable et hommes a tout faire efficaces a chq fois qu on en a eu besoin : good job ! (Translated by Google) Reliable partner and men to do everything effective every time we needed it: good job!
Prest ECO
Very friendly people who helped me to install the markise (awning) in a very professional way. The people who came to install the same were very competent and skilled. They have all the tools needed to do a beautiful installation. They speak almost all the languages important in Luxembourg, in my case they were extremely helpful in explaining the installation in English. Overall definitely deserving to be 5 star rating
Sakthivel Manikandan