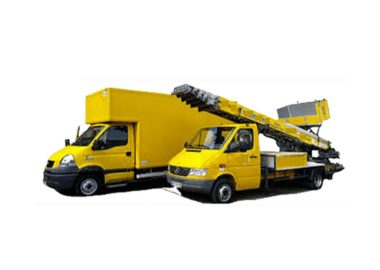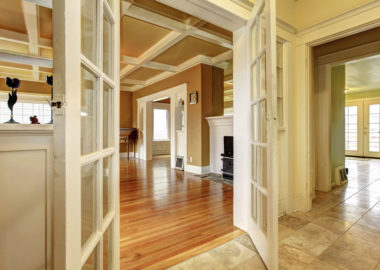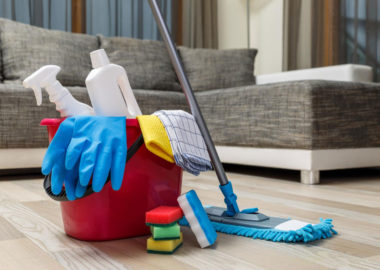 We can help you move everything or only a part of your house or office in Luxembourg.
We provide rental services, with driver if needed.
After having moved, we can clean your house or office in Luxembourg.
Free and non-binding quote
Send us your request by briefly explaining the what you expect from us. We will contact you shortly to give you a probable cost, or to make an appointment if it is necessary to take additional information on site.

Our handymen are equipped with CB terminals, and therefore accept payment on site by credit card. You will of course get a bill.
In most of the cases, we need some pictures, and we are able to give you a quote by phone. If needed, or if you prefer, we can come and have a better view on the job to do. In this case, a 60 Euros fee will be applied, but returned when you order the job.
Travail pro et soigné merci à cette société qui a réagi très vite mon peintre m'a laissé tombé et eux m'ont aidé aujourd'hui jour férié
Archi Lux
Partenaire fiable et hommes a tout faire efficaces a chq fois qu on en a eu besoin : good job !
Prest ECO
Merci à vous !! Équipe super , grâce à vous mon institut de beauté à été entièrement rénové ! Je recommande vivement cette entreprise.
Co Co